Maurice Le Noir Presents: Untitled (A Conflict With Concretism)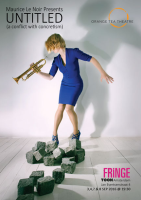 Toon Amsterdam in Amsterdam
at 19:30 Wednesday 7 September and Thursday 8 September
For The Amsterdam Fringe Festival 2016 Loveday Smith In Association With Orange Tea Theatre Presents: Maurice Le Noir Presents: Untitled (A Conflict With Concretism) A Comedy by Lo ..
Improvised Comedy every Friday
CREA in Amsterdam
at 20:00 Friday 9 September and Weekly
English-language improvised comedy every Friday. Regular show at 21:00 features fun, fully made-up action with an international cast. Occasional 20:00 show features guests, experim ..
Story Slam at the Mezrab
Mezrab in Amsterdam
at 19:00 Sunday 11 September and every second Sunday of each Month
Once a month we turn our stage into a battle field where the friendly art of storytelling becomes a bloody cock fight (that-s an animal reference, not a rude word for a body part ..
Storytelling Night at the Mezrab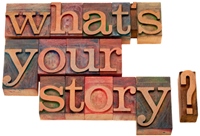 Mezrab in Amsterdam
at 19:00 Friday 16 September and every third Friday of each Month
The original night where anyone gets to claim the stage and anything goes: the true, the mythical, the fabulous, the comedic. Your call! Bring ears to listen and/or a mouth to tell. D ..
Is normal normal?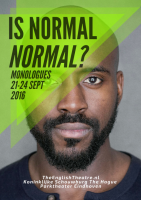 Parktheater in Eindhoven
at 20:30 Wednesday 21 September
De Koninklijke Schouwburg in Den Haag
at 20:30 Thursday 22 September and Daily until Saturday 24 September
Olivia Gray, Pierre Elliott and Akpore Uzoh present their self-written solo-pieces in the atmospheric small attic theatre of the Koninklijke Schouwburg in The Hague. The question ..
Nutty Anita's Comedy Night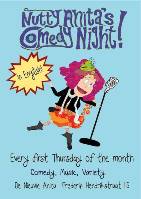 De Nieuwe Anita in Amsterdam
at 20:00 Thursday 6 October and every first Thursday of each Month
Every first Thursday of the month. A well needed alternative venue in Amsterdam for diverse forms of comedy including musical comedians, poets, bards, storytellers, magicians, mime, varie ..