Overeaters Anonymous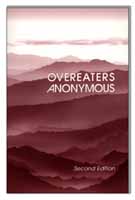 Jellinek House in Amsterdam
at 19:00 to 20:00 Wednesday 7 September and Weekly
Overeaters Anonymous offers a program of recovery from compulsive overeating using the Twelve Steps and Twelve Traditions of OA. Worldwide meetings and other tools provide a fellowship of ..
Monthly Meeting with Amnesty International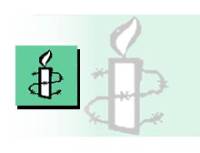 Amnesty International in Amsterdam
at 19:15 to 20:30 Wednesday 7 September and every first Wednesday of each Month
Would you like to join a lively group of English speaking people who are interested in supporting human rights? We meet twice a month. We organise talks, actions and discussions and send l ..
Codependents Anonymous Amsterdam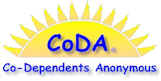 The coffee room of the English Church in Amsterdam
at 12:00 Saturday 10 September and Weekly
Codependents Anonymous is a self-help group for everyone who has a desire for happy and healthy relationships(with others and with ourselves). Coda is based on the 12-step ..
Compulsive Eaters Anonymous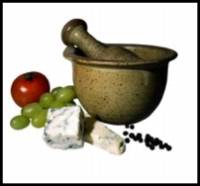 Jellinek House in Amsterdam
at 10:00 to 11:00 Sunday 11 September and Weekly
CEA HOW is a structured twelve step program open to everybody with a desire to give up compulsive eating.
New Group: Expat Waterland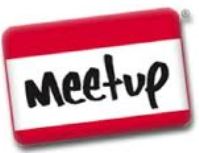 Jazz of Zo in Purmerend
at 19:00 Friday 16 September and every third Friday of each Month
New English-speaking group looking to build social community for people living and working in the Purmerend/Waterland region. Wanting to meet for monthly drinks and seasonal family act ..
Monthly Lunch With AABC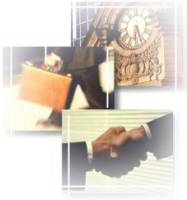 in Amsterdam Region
at 12:00 Monday 19 September and every third Monday of each Month
We meet on the third Monday of each month, and have about 60-65 persons attending regularly. As a new member you get to stand up ant tell a bit about your business (and thats what ..